Vision & Mission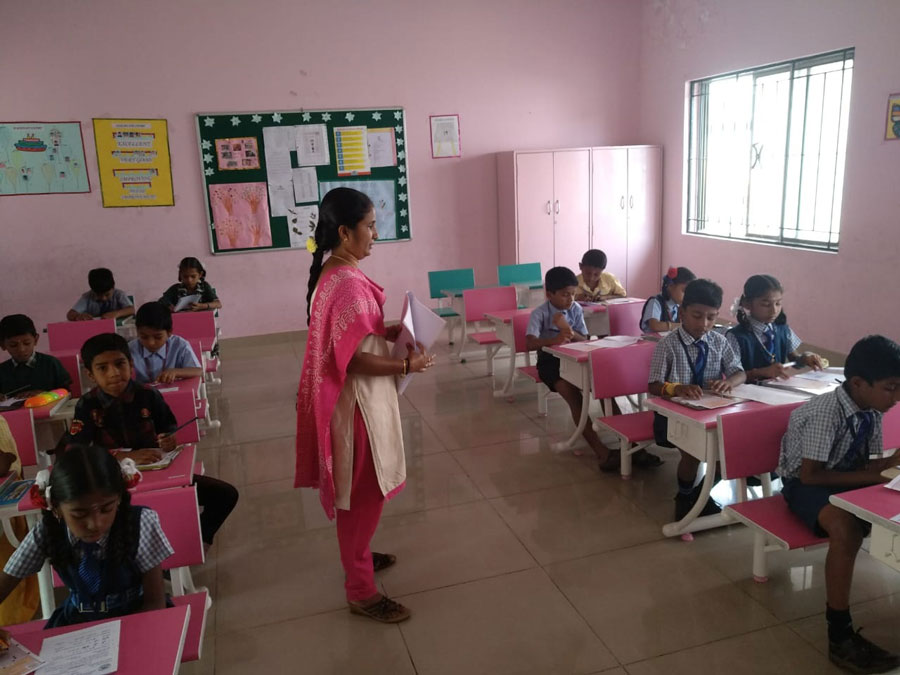 VISION STATEMENT
To make SRV a place of choice for students to enable themselves to be smart, resourceful and remain vibrant throughout their schooling.
We are committed to educating the students beyond the confines of a class room to make them better individuals and develop their personalities, enabling them to face the challenges of the modern world.
MISSION STATEMENT
We are here to enrich Values, promote Leadership and strive to achieve Excellence.
We bring out the best in every individual.