THE SCHOOL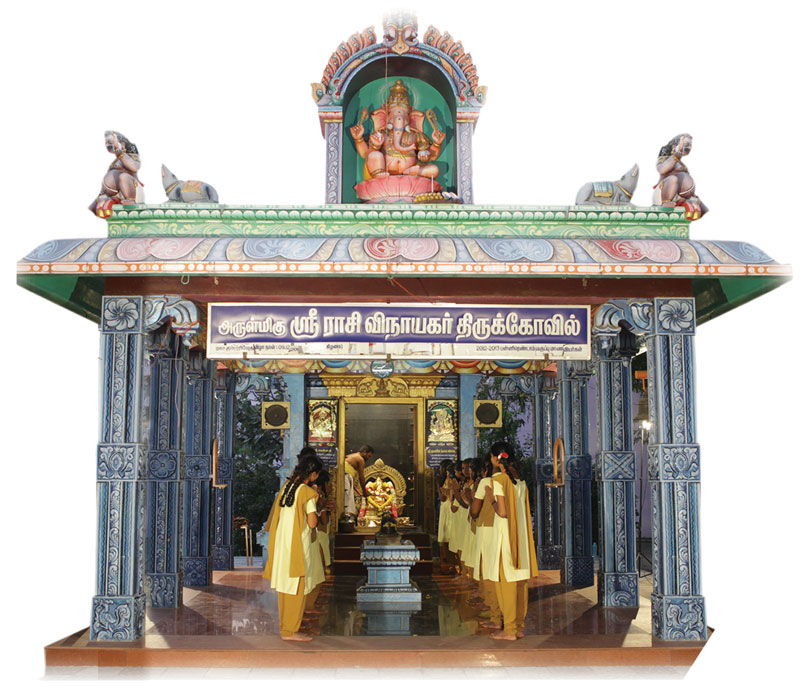 SRI RASI VINAYAGA (S.R.V) Higher Secondary School is functioning under the auspice of SRI VENKATESWARA EDUCATIONAL TRUST, a registered body at Rasipuram, Namakkal Dist. This is aself financing School, which is not getting any form of aid or grant from the Govt.
This is an exclusive school of excellence only for the higher secondary classes. This is the first school of this kind in the whole state of Tamil Nadu, which was established in the year 1996. The school caters the educational need of students all over the state in general and rural students in particular. The school has been designed as a co-educational semi residential school having both holsters and day scholar.
The Trust started a CBSE school in this year (2018-19) in the SRV girls Campus as SRV PUBLIC SCHOOL (CBSE) follows the CBSE curriculum from LKG to std 6 and year by year the school will be up graded up to higher secondary .
SRV Public School, Rasipuram will concentrate on academics, co-curricular activities, sports, games and life skills focus on these core values: Responsibility, Respect, Trustworthiness, Fairness and care.